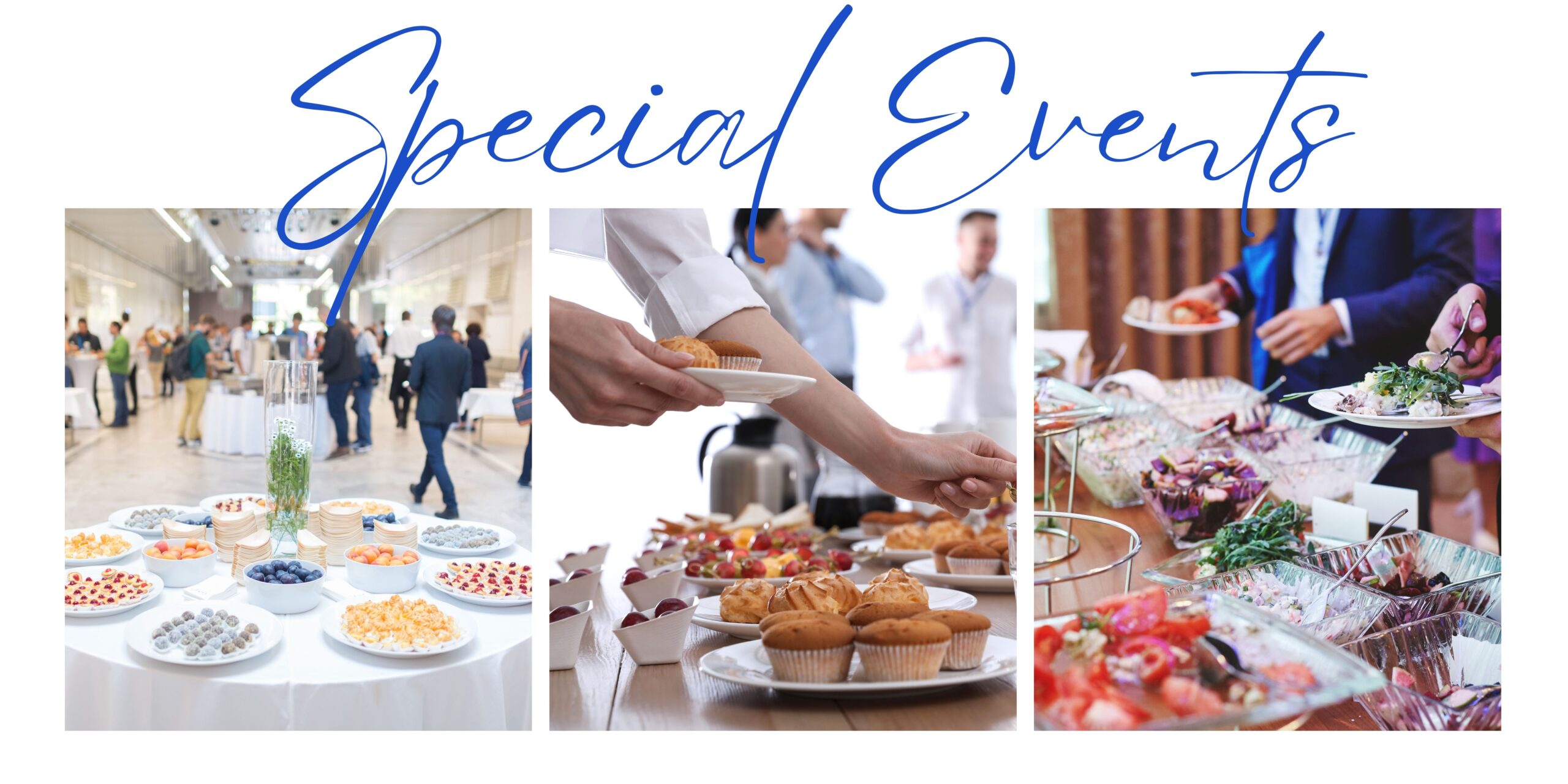 SPECIAL EVENTS
Foresight Reception
Tuesday, February 13
7:00 pm - 9:00 pm
Kick off the Convention with your peers during this networking event!
CST Exams
Wednesday, February 14
8:00 am - 5:00 pm
Become a Certified Survey Technician (CST)
No matter what the future holds, prepare to meet challenges head on. Future-proof your resume by becoming a Certified Survey Technician (CST). This unique four-level certification program indicates official recognition by NSPS that a person can perform surveying tasks at a specific technical level. Show what you can do! Decide between the field or office track. Visit https://cstnsps.com/ for details or contact CST Coordinator John Fenn at 23505@msn.com
County Surveyor's Lunch
Wednesday, February 14
11:30 am - 1:00 pm
We invite you to join us for a County Surveyors Lunch on Wednesday. This is a wonderful opportunity to network, share insights, and discuss the latest developments in our field. Your participation will make this gathering truly special, so please mark your calendars. We can't wait to see you there!
Exhibitor Reception
Wednesday, February 14
5:00 pm - 6:30 pm
Join us in the exhibit hall for a casual reception and opportunity to visit with conference exhibitors. Refreshments and snacks will be provided. Silent auction items will also be available for bid in the exhibit hall throughout the conference with winning bids being announced on Thursday during the Member Reception.
Young Surveyors Network Reception
Wednesday, February 14
7:30 pm - 9:30 pm
Join us for an evening of camaraderie competition at the YSN Reception. Play a round of duckpin bowling at Woodrows Duckpin, located in the Amway Grand Plaza. Expand your professional circle and have a blast while doing so. Conference attendees under 35 years of age are encouraged to attend and network.
SURPAC (Surveyors Political Action Committee) Lunch
Thursday, February 15
11:30 am - 1:00 pm
Please join us for a legislative update provided by MSPS's lobbyist, Melissa McKinley from the Kelley Cawthorne Firm. By attending this important update luncheon, you will be contributing to the SURPAC, which allows MSPS to support legislators who support our profession. For MSPS to be successful in achieving their goals, we need your help. Please consider attending this luncheon by making a SURPAC contribution of $100 (minimum). Thank you for your support.
Annual Meeting
Thursday, February 15
4:00 pm - 5:00 pm
We invite all MSPS members to join us for our Annual Membership Meeting, which will be held in the Imperial Ballroom immediately following the last education session. This is your chance to engage with fellow members and discuss our association's progress. Your presence and participation are invaluable, and we look forward to your input. Don't miss this opportunity to be an integral part of the MSPS community.
Member Reception
Thursday, February 15
5:00 pm - 7:00 pm
Please join us on Thursday evening for a pre-dinner reception. This evening is about you, the surveyors. It's a time for us to show our appreciation for all that you do for the profession, past, present, and future. New Life Members and New Licensees will be introduced, and scholarships will be presented to the next generation of surveyors. Individuals will be recognized for the value they have added to the profession through their investment of time and volunteerism. All these activities will be done against the backdrop of a relaxed social atmosphere and giveaways throughout the evening. The Foundation's Silent Auction will be in full effect with closing bids at the end of the reception.