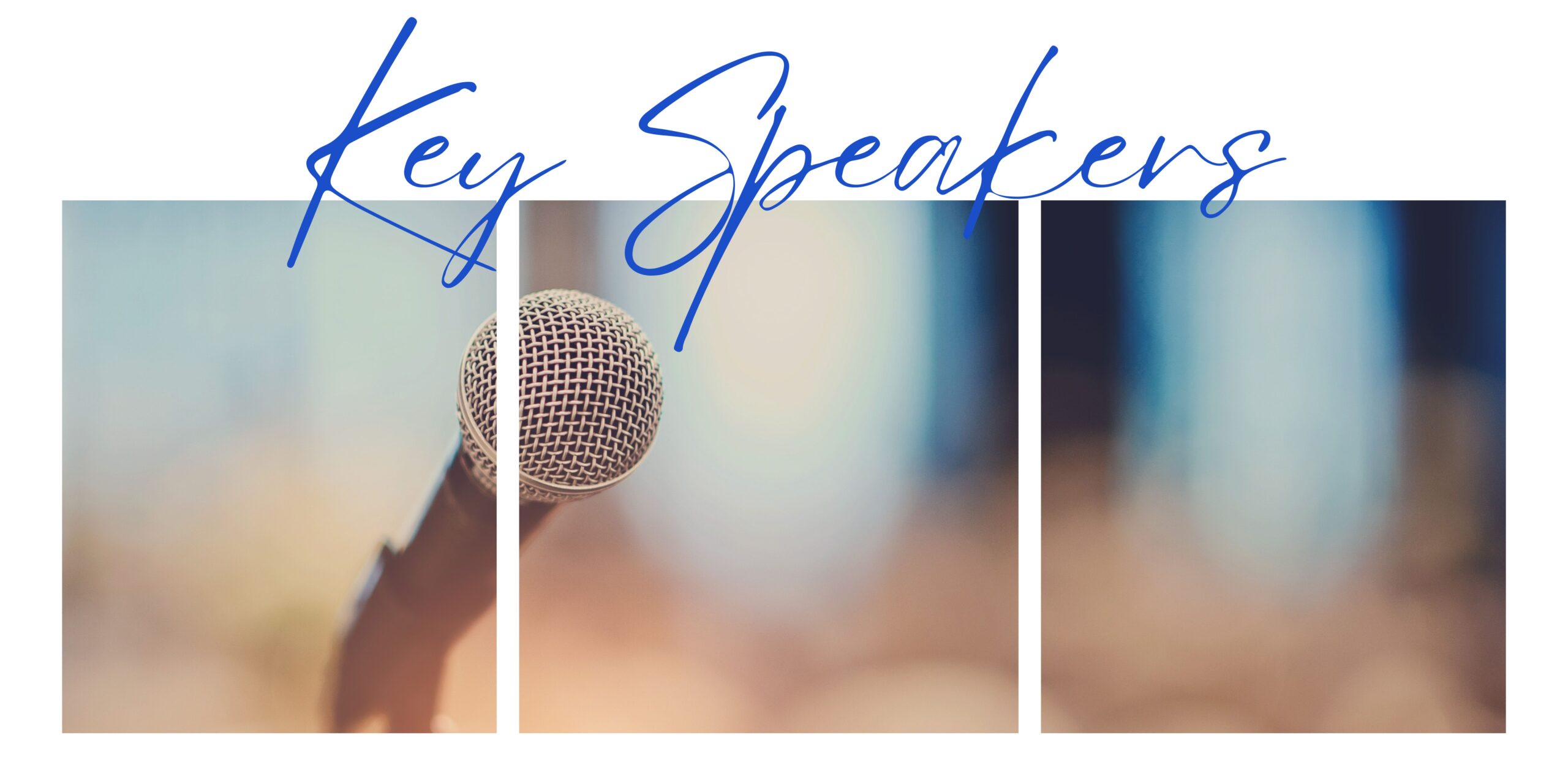 2024 MSPS Highlighted Speakers
Kris Kline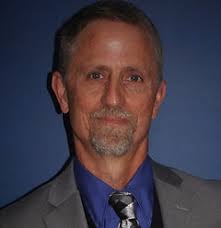 Kristopher M. Kline, president of 2Point, Inc., has a Bachelor of Science degree (class of '84) in general science from Bridgewater College in Bridgewater, Va. He has been involved in the surveying profession since graduation.
Licensed in North Carolina in 1991 (P.L.S. L - 3374), Kris is a 1999 graduate of the North Carolina Society of Surveyors (N.C.S.S.) Institute, a three-year continuing education program that for many years drew national attention for the quality of its curriculum and instructors. Kris chaired the N.C.S.S. Education Committee for three years.
In 2001, Kris began offering continuing education courses in North Carolina on legal aspects of retracement. More recently, his teaching career has expanded to include conferences and seminars nationwide. Course offerings now include a broad range of topics, including adverse possession and other unwritten rights, riparian law, mineral rights, and courtroom preparation. Customized courses tailored to the jurisdiction in which they are presented enhance their value to the professional. Kris has presented several keynote addresses for state conventions.
In 2011, he began publishing the column "Unmistakable Marks" in Point of Beginning magazine, a national trade journal for surveying professionals. Kris presently submits bi-monthly articles for the magazine, and he has published more than 50 articles to date. These write-ups are intended for a national audience and generally focus on various legal aspects of boundary retracement.
In August 2013, Kris published his first book, "Rooted in Stone: the Development of Adverse Possession in 20 Eastern States and the District of Columbia." This text considers adverse possession and prescriptive easements from their early origins to the present day. Separate chapters are dedicated to variations between jurisdictions in the eastern United States.
His second book, "Riparian Boundaries and Rights of Navigation," includes extensive discussion of the many definitions of the term "navigable." This short volume was completed in 2015 and focuses on property rights along smaller rivers, streams, lakes and estuaries. It considers the inevitable confusion that results when modern definitions are applied to early grants and the effects of subsequent legislation on riparian rights.
Kris' third (and latest) book was released in December 2016. "How to Fix a Boundary Line" chronicles variations in the legal mechanisms related to unwritten property rights across the United States. Topics include acquiescence, part performance of oral contracts, adverse possession, estoppel and the doctrine of merger.
Joseph Fenicle, PS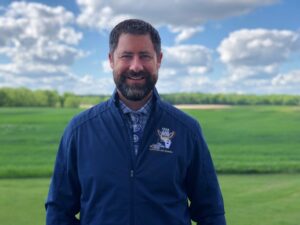 Joseph D. Fenicle, PS is a Professor at the University of Akron for their award winning Surveying/Mapping Program in Akron, Ohio.  Immediately prior to that Fenicle was the Chief Surveyor with the Office of the Fulton County Engineer in Wauseon, Ohio from 2005 to 2020.  Fenicle worked with J.C. Andrus & Associates in Toledo from 1996 to 2005 and specialized in boundary retracement and remonumentation in Ohio & Michigan.  In 2003, he took a sabbatical to New Hampshire and represented a large multidisciplinary firm surveying throughout multiple New England states.  Fenicle was also an adjunct faculty member with Owens Community College teaching various surveying courses between 2002 and 2009 and at the University of Toledo in 2019.  Fenicle is also a long time member of the remonumentation peer group for Lenawee and Monroe Counties Michigan.  He continues to write, research and speak on various surveying related topics and also runs a business specializing in continuing professional development for land surveyors across the nation.  Fenicle received his AAS in GIS/GPS from Hocking Technical College, a BS in Surveying/Mapping from the University of Akron anda MS from the University of Maine.  He became licensed in Ohio in 2002 and in Michigan in 2004.  He obtained his FAA license in 2019.